This section of the toolkit is about finding the most accurate and up-to-date information
Activities, tools and tips
Laying a foundation for a strategy for managing and sharing knowledge - conduct a self-assessment using a river diagram to enable an organisation to identify its own strengths and weakness.
Knowledge harvesting - package information on a specific role before a personnel move or transfer.
Knowledge retention and transfer - make sure knowledge is not lost when a staff member leaves or moves position.
Knowledge assets - parts of an organisation's intangible assets that relate specifically to knowledge, such as best practice and intellectual property.
Elicitation interviews - 1:1 conversation on specific area of knowledge to draw out information on what they've learnt from their experiences.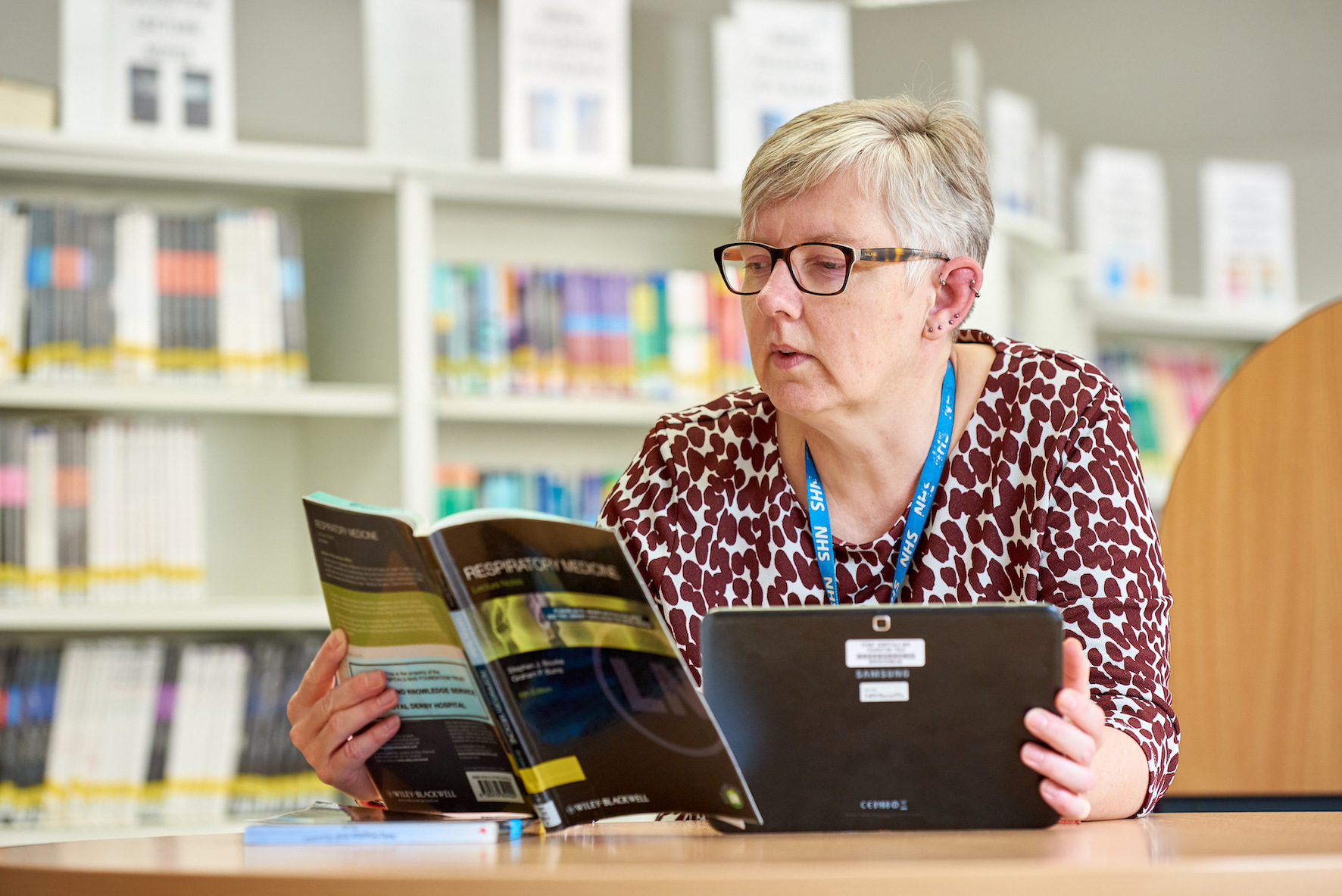 Case studies
Knowledge mobilisation techniques put into practice.
Page last reviewed: 21 October 2021