These tools can be used to measure the impact brought by KLS
Balanced scorecard
A  performance management tool looking at four different perspectives: customer, internal business, learning and development, and financial.
Critical incident technique
This technique can be used as the basis of a questionnaire or interview.
It has been extensively used in health knowledge and library service (KLS) impact studies.
Impact assessment method
This measures the cognitive impact of knowledge resources on health professionals.
Impact tools
A wide range of tools are available for measuring impact. These include questionnaires, interviews and case studies.
Infographics
Useful visual aids for telling a story about impact.
Irish hospital library tool
The tool is comprised of 1 question: 
"How did the information provided by the library help?"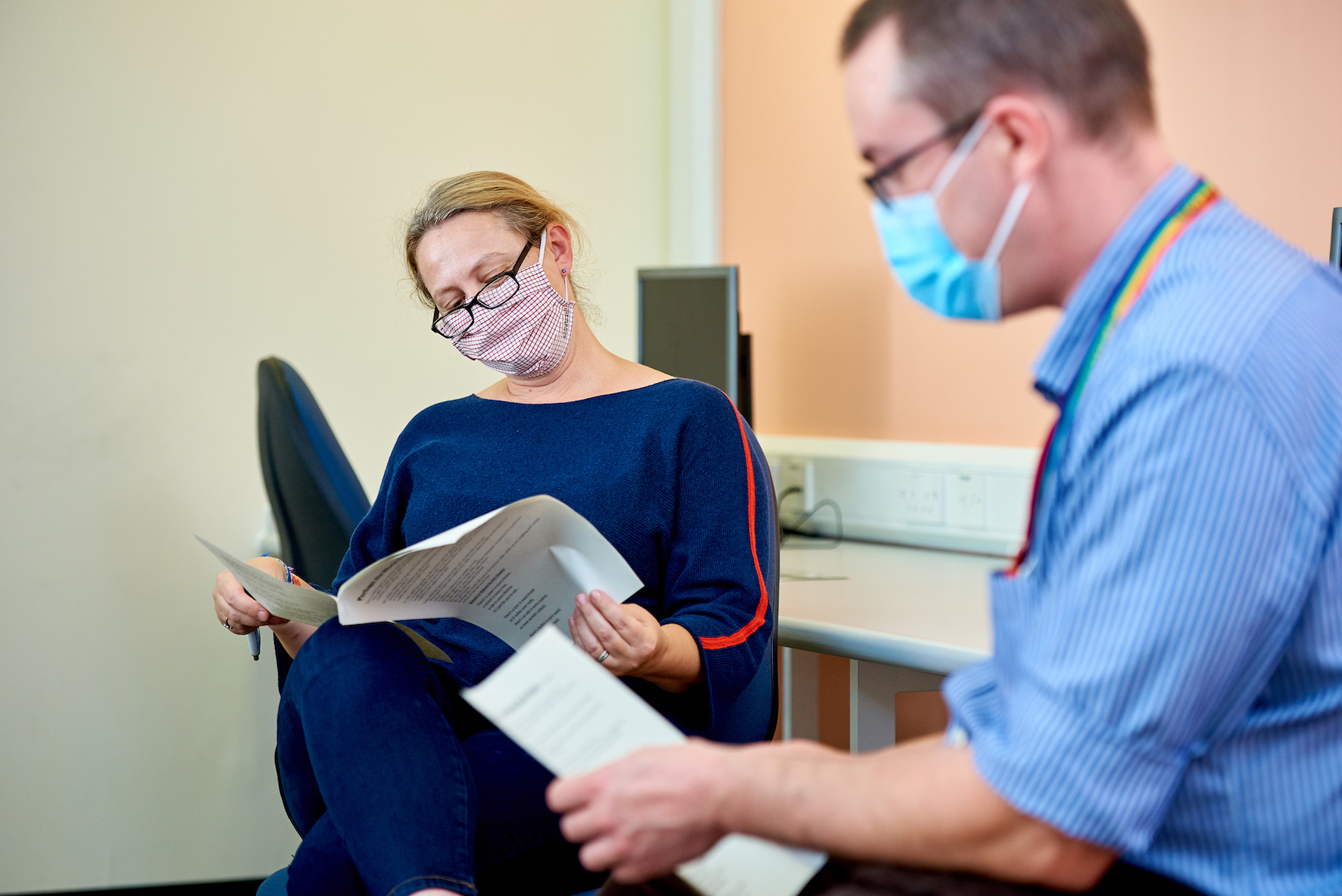 Logic model
Illustrates the results of an impact evaluation of the contribution of clinical librarians to patient care and NHS organisational objectives.
Making alignment a priority (MAP)
The MAP toolkit is a useful resource for aligning KLS services to their host organisations and demonstrating impact.
Value of LIS study
The LIS study was large scale study originally undertaken in North America in 1992 by Joanne Marshall, became known as the Rochester study and was the first to demonstrate impact of hospital libraries.
Metrics
Good metrics can help you and others understand your service. They can be at the heart of better conversations about how your service makes a difference.
Page last reviewed: 15 June 2021