Once you are clear on what you wish to measure and why, choose from these metrics
Benchmarking
Benchmarking compares performance between (or against) other similar organisations to help identify best practices.
Cost effectiveness
One of the ways that a library may wish to demonstrate value is by providing evidence of economic impact or value for money.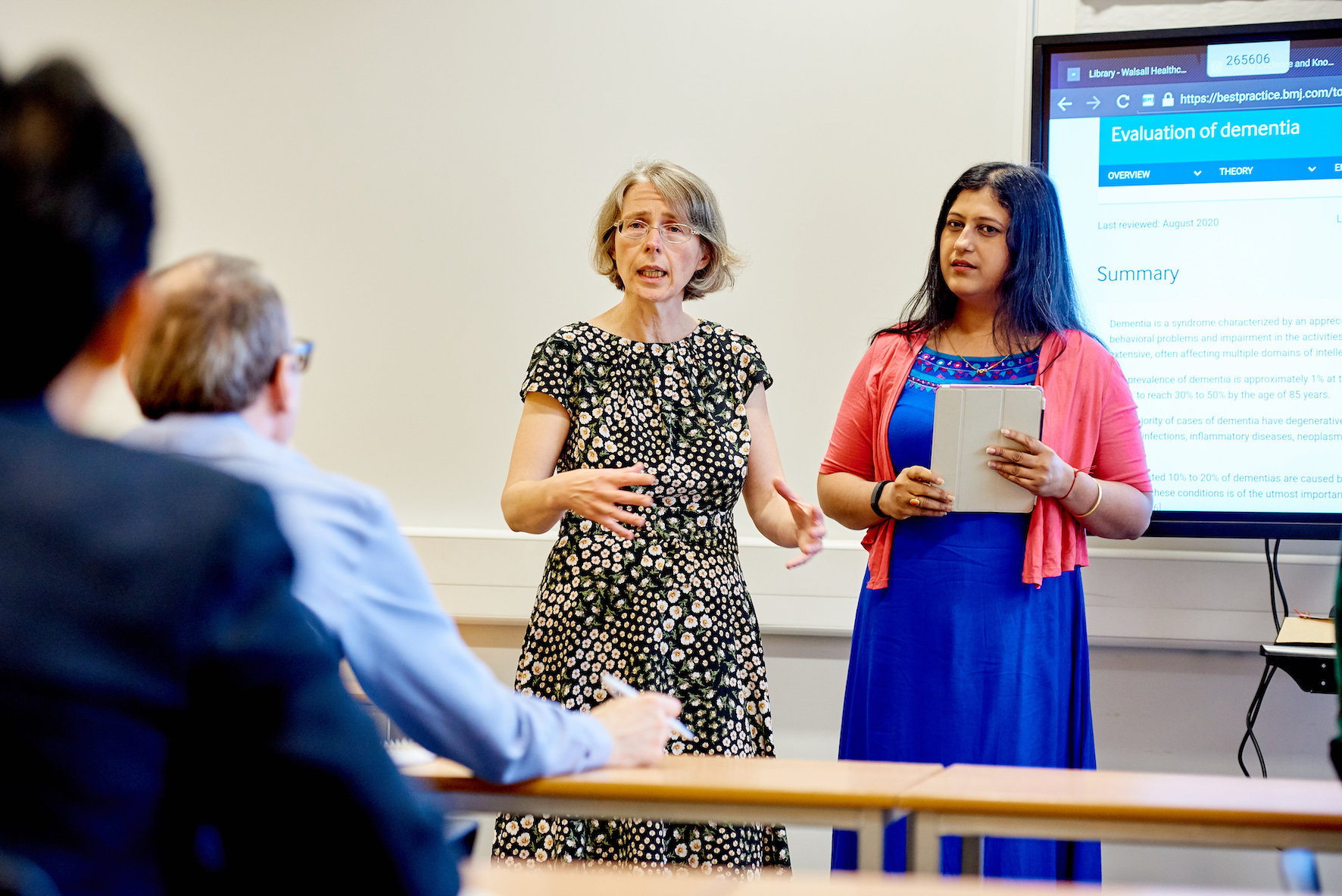 Effectiveness
This tests whether something works (does what it is supposed to do) or meets its objectives. In health care it focuses on what works and what works best. 
Impact
Impact is about the influence of libraries and their services on individuals and/or on society.  
An easier way of thinking about impact is as the difference or change in an individual or group resulting from the contact with library services .
Most significant change methodology
Most Significant Change (MSC) methodology is a technique with a high level of involvement from stakeholders
Stakeholders participate in the decisions about what changes are recorded and reported.  They are also involved in analysing the resulting information. The method involves the generation and collection of a range of significant change impact stories, with the most significant of these being selected for use. Further details are provided in Rick Davies and Jess Dart's guide.
Contact [email protected] for the guide in an accessible format.
Performance measurement
Performance measures are essential management tools in organisations. They can include input/output-based metrics or numbers such as usage statistics or other operational measures.
Return on investment
Return on Investment (ROI) is an economic evaluation that seeks to justify investment made (in an information service) in terms of the gains or losses (to the organisation) that might be attributed to the investment.
User satisfaction
Satisfaction with knowledge and library services (KLS) usually relates to quality of service provision
Satisfaction measurements can help assess whether the library meets required service standards, or whether the KLS provision meets the expectations that users have for the library.
Value
Value can be defined as "the importance that stakeholders (funding institutions, politicians, the public, users, staff) attach to libraries and which is related to the perception of actual or potential benefit. The input is converted into output by means of processes. The output can have direct, predefined effects (outcomes). Output and outcomes can lead to impact and finally to value." - Methods and procedures for assessing the impact of libraries
Page last reviewed: 15 June 2021