Compiled by Professor Alison Brettle at the University of Salford, this tool is design to help you choose and approach to use to demonstrate value or impact
It is based on a number of literature reviews and readings of key articles. It complements the MAP Toolkit.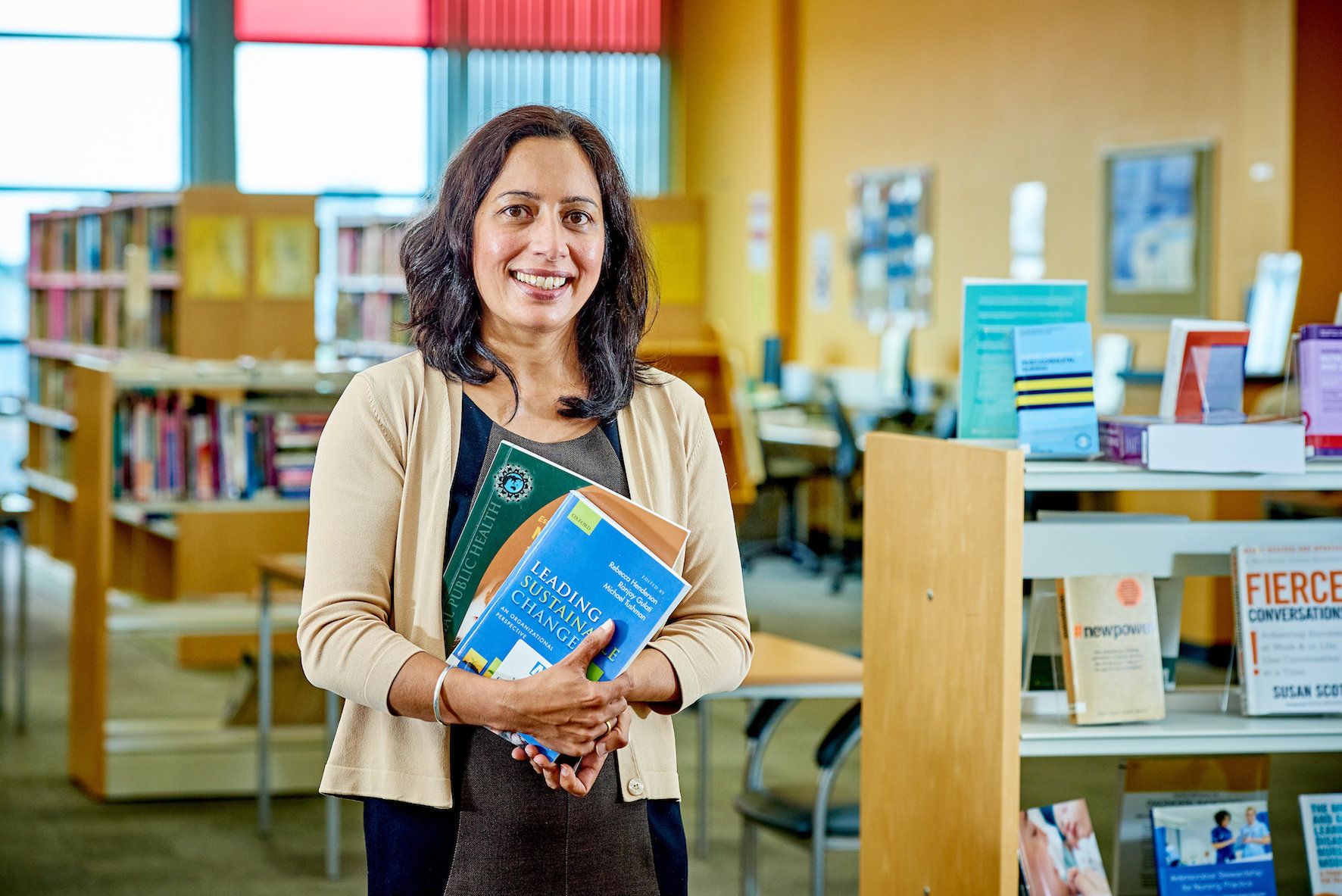 Non-urgent advice:

What is Value?
Value is defined as the importance that stakeholders attach to knowledge and library services. It relates to the perception of actual or potential benefit (BS ISO 16439:2014 – 3.75).
Impact is part of value. It is seen as the difference or change in an individual or group resulting from their contact with library services (BS ISO 16439:2014 – 3.25).  
A National Approach to Capturing the Value & Impact of Health Libraries (presented at EAHIL 2017) explains the development of the toolkit and highlights how some of the tools can be used.
Contact [email protected] for the presentation in an accessible format.
Page last reviewed: 15 June 2021