About the data HEE asks NHS Knowledge and Library Services on their activities
There has been an annual national collection of this data since the 1990s
The data is analysed by staff from HEE Business Intelligence
The process
An  Annual NHS Library Services Statistical Return is produced in Excel. It is accompanied by guidance outlining any changes made since the previous collection. 
This is distributed to providers of NHS knowledge and library services
KLS managers return completed Excel spreadsheets to their local HEE KLS lead.
HEE KLS Leads quality check the returns for incorrect, missing or inconsistent data. They they may contact you to discuss further.
Data is then analysed by HEE Business Intelligence. Regional and national reports are produced.
Contact your local HEE KLS Lead for copies of earlier returns for your service.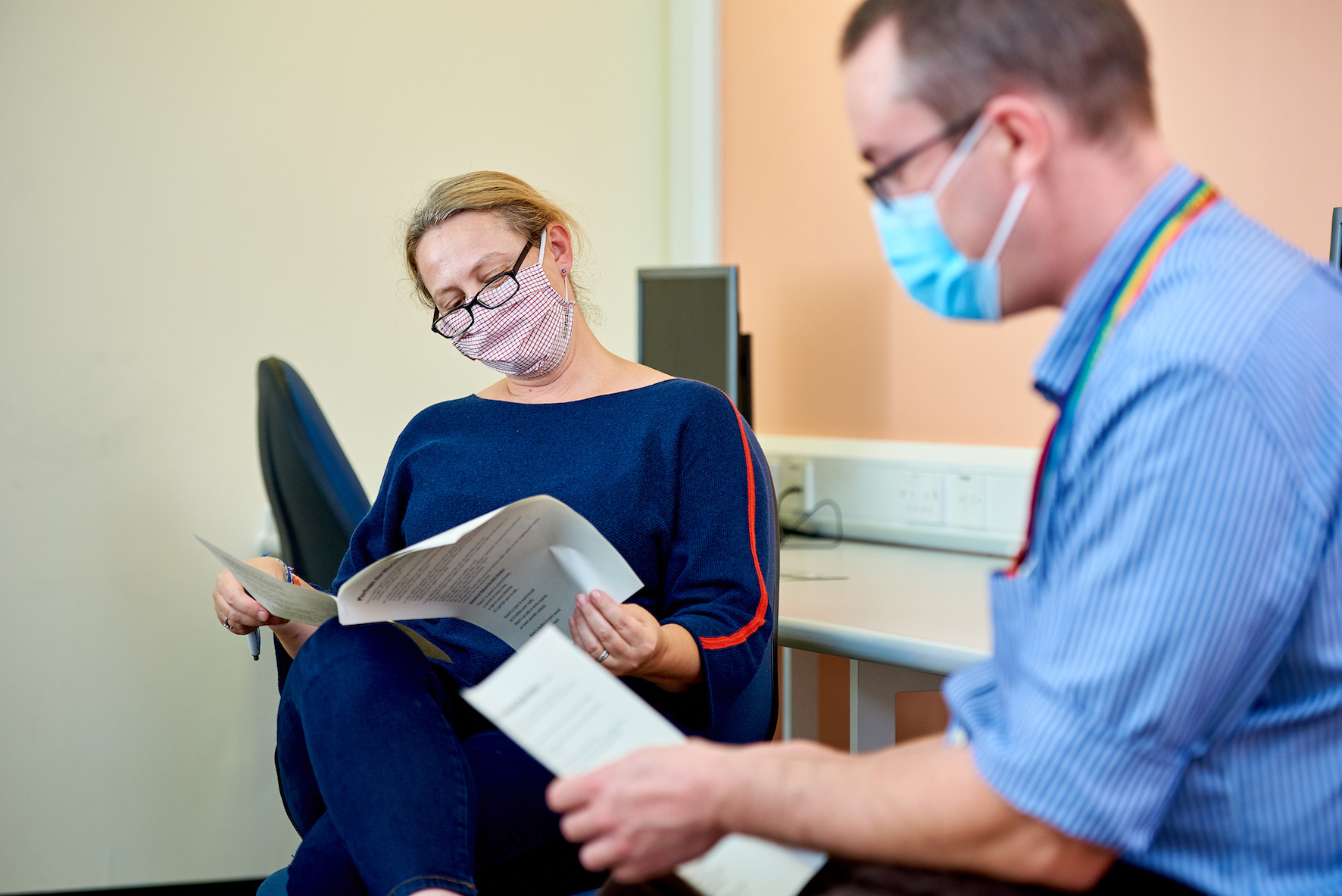 Annual return part 1 – staffing
Deadline: 30 April 2021
To be completed based on staffing levels at 1st April 2021
Annual return part 2 – activity
Deadline: 30 June 2021
If you have trouble opening the Excel documents try copying from your downloads folder to your desktop and opening from there
Seek assistance from your IT help desk if they are still blocked
See also the NHS Library Services Statistics 2021-22 Guidance
Contact [email protected] for the templates in an accessible format.
Infographics
2020-21
2019-20 Activity
Contact [email protected] for the infographics in an accessible format.
Page last reviewed: 15 June 2021