The Sally Hernando Innovation Awards were introduced in 2011 and are awarded every two years
NHS KLS staff are natural innovators. They constantly improve their products and services to enable NHS staff and learners to provide excellent healthcare.
HEE recognises knowledge and library services (KLS) innovation and innovators through these awards.
Sally Hernando (1957 to 2010) was the Head of Knowledge Management and E-learning at the former NHS South West. She led on many innovative national developments and played a key role in enabling KLS staff to realise their full potential.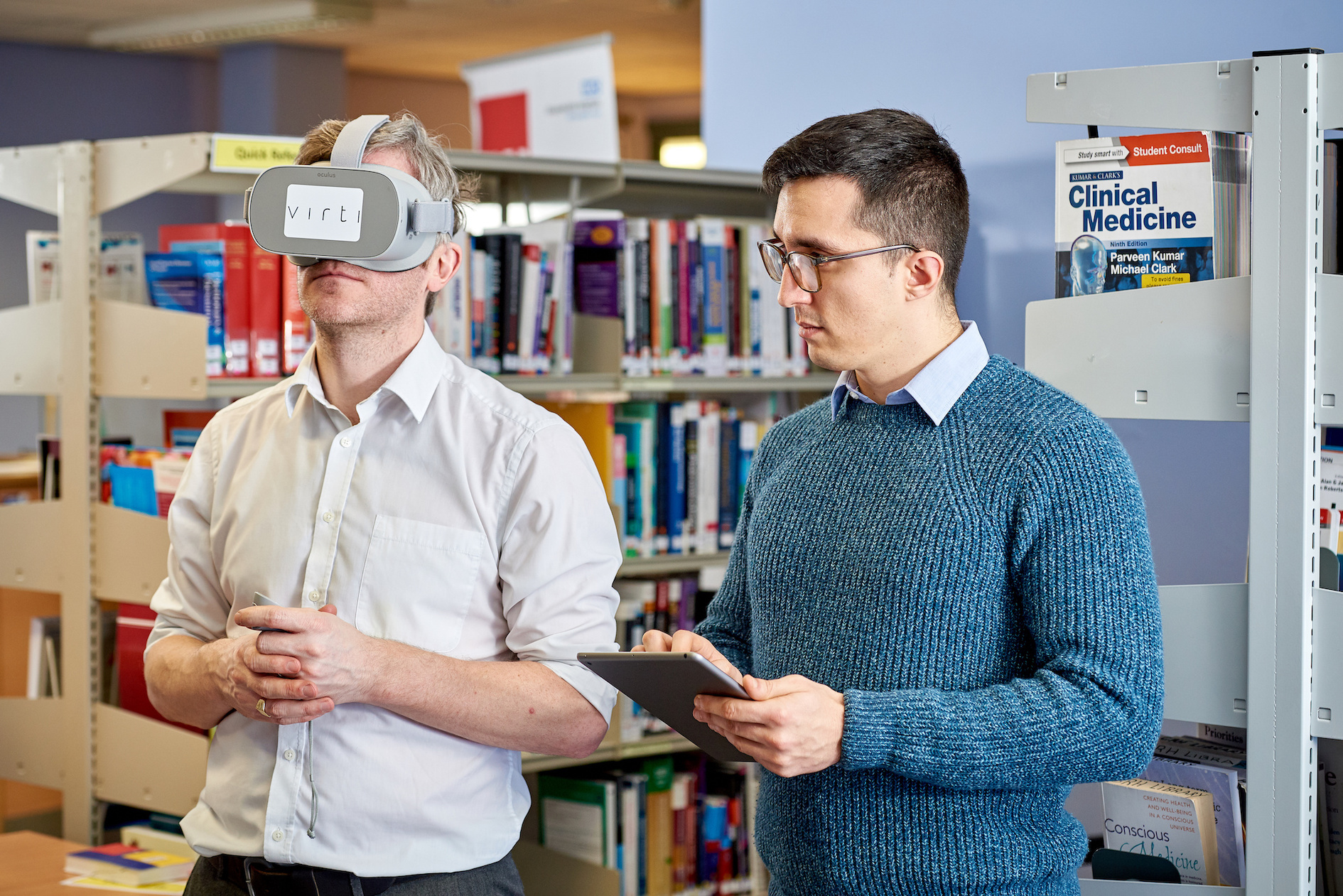 Defining innovation
Innovation is a "novel" way of providing a service or a product which has not been seen before in NHS knowledge and library services.
For the awards, HEE is interested in new ideas rather than local adoption of best practice from elsewhere within the NHS. We like to see innovations that:
are implemented and evaluated in terms of success and impact
are easily replicated or adapted for use in other knowledge and library services
offer "quick wins" in terms of investment of time, finances and other resources
have a broad appeal that addresses a widespread need or requirement
Judging the Sally Hernando Innovation Awards
From a shortlist of 10 entries, Maria J. Grant (Editor-in-Chief of CILIP's Health Libraries Group Health Information & Libraries Journal) chooses the 3 winners.
The winning innovations will be of interest to the wider profession and have an actual or potential organisational benefit.
The winners receive a funded place at Health Libraries Group (or equivalent) conference to promote their innovations.
The Sally Hernando Innovation Awards winners
Out of 26 entries they judged 17 innovations
Out of 42 entirues they judged 30 innovations
Contact [email protected] for any of the summaries in an accessible format.
Page last reviewed: 15 June 2021