Library open to the public
About the types of service an NHS library might offer to the public.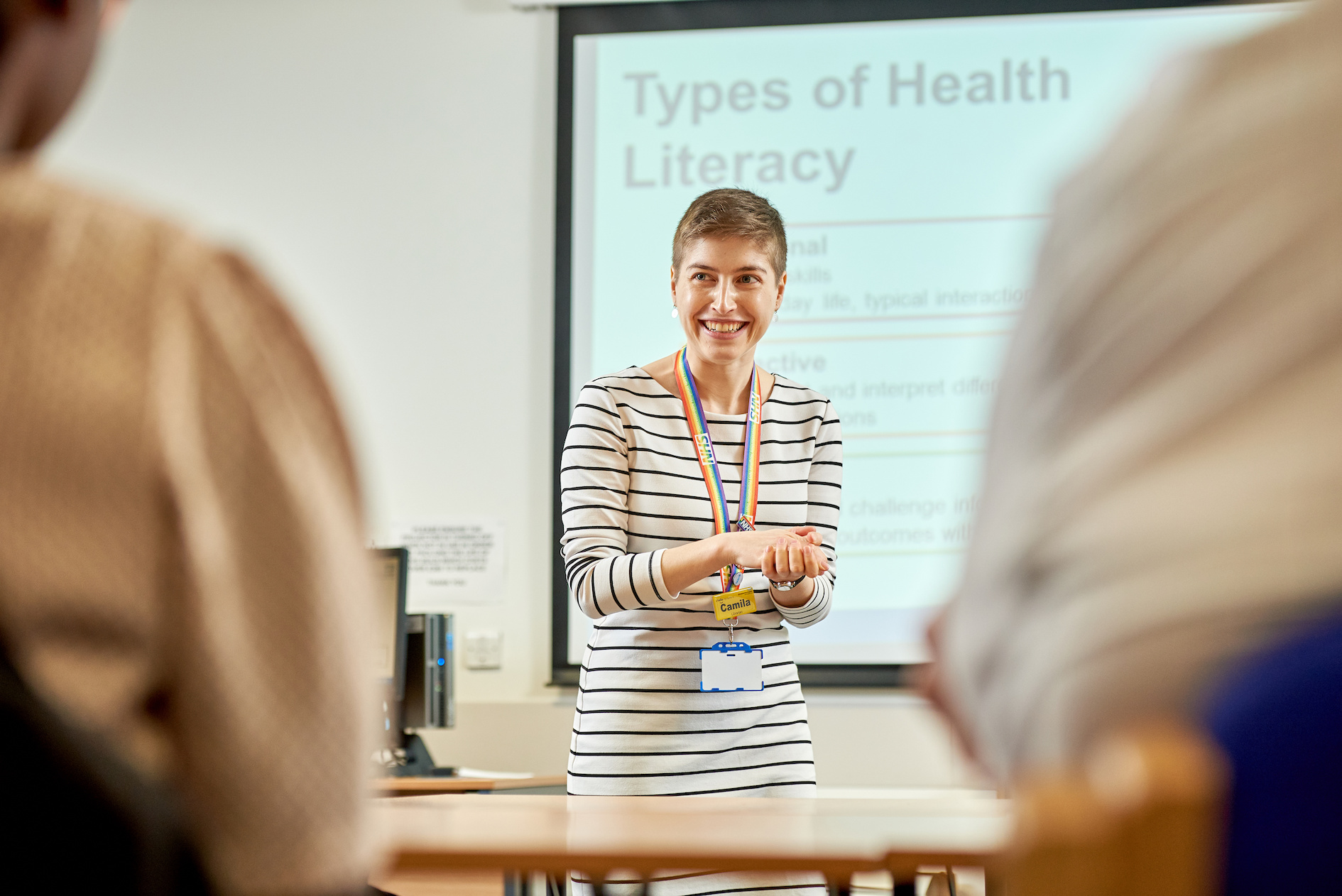 You could offer a mixture of these services, although some may not be appropriate for all libraries.
As many of our libraries are signposted within our Trusts, we may find that patients and members of the public may wander in to use the library.
They may use it as a place to sit, read or access the public Wi-Fi with their own device.
For many, it might be a stressful visit to the hospital. They may welcome the safe, calm space of the library.
NHS library staff need to think about:
whether their space is suitable for both staff and the public to share
how they might deal with someone who did not respect the space
Page last reviewed: 15 June 2021