Collaboration with public libraries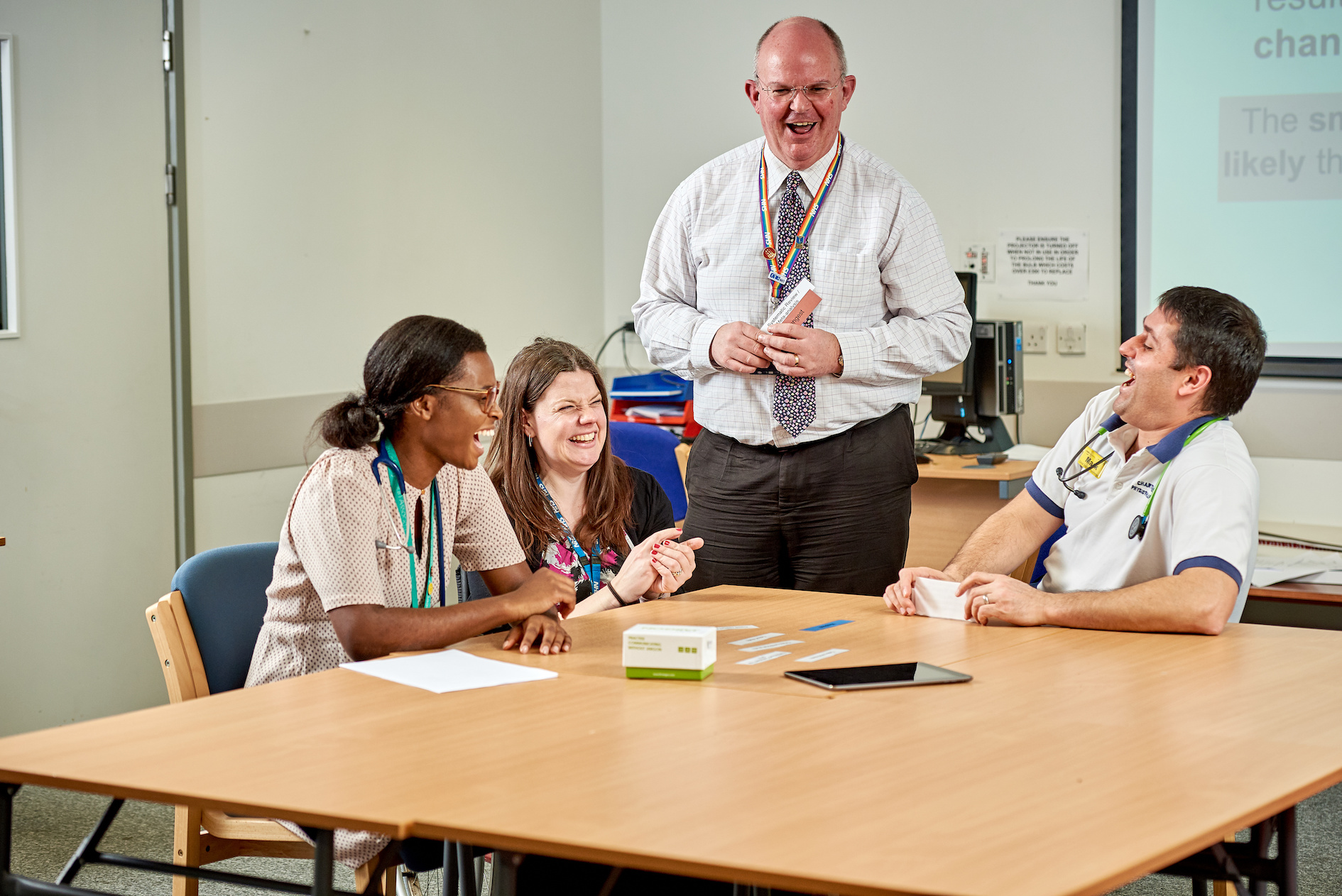 Most public libraries are very keen to improve their own health information provision and share resources and experience with other sectors.
If you have difficulty finding a relevant contact in your local area, please contact the Knowledge for Healthcare team on [email protected].
Ideas
Librarian exchange / job shadowing / visits 

Being aware of content and scope of each other's library stock and enquiries received will inform the direction of collaboration potential.

Public libraries could suggest resources for health libraries to stock.

Support public library health information events.
Joint training with public library staff

Discuss sharing of training resources, e.g. handling enquiries from the public and signposting to appropriate information.

Offer tutorials on health information searching.
Arrange a procedure for referral of complex queries 

Make local public libraries aware of content of your stock and services available.

Devise a plan for when they get a complex health enquiry (ask other libraries to share theirs).

Make your library open to individual referrals from other sector libraries – others will tell you that this does not result in floods of referrals!
Stock books on the Reading Well Scheme

The Reading Well Scheme used to be called Books on Prescription.

Stock the same Read Well books as your local public library.

Promote these to staff for themselves or patients.

Incorporate Read Well books as part of the Trust's wider health and wellbeing agenda.

Members of hospital staff who are referred to Occupational Health are given a prescription for a specific resource which they can borrow from the hospital's library.

Make the collection is also available for general borrowing.
Case study
In summer 2013, North East London NHS Trust's Library Team provided hands on health information skills training to local public library staff as part of the Trust's Recovery College pilot project.
Immediate post-training evaluations was positive.
A follow up survey found that public library staff who had the opportunity to use the knowledge and skills gained in the training reported they took less time to answer enquiries and had confidence in the information they gave to the enquirer.  
Page last reviewed: 15 June 2021