The talent conversation: Deploy & Manage
Talent conversations enable talented individuals to receive targeted development which stretches them and allows them to be fast-tracked into senior roles, with senior level support in terms of coaching and exposure.
However, talent conversations can also be about supporting and retaining staff in specialist, business-critical roles, for example, a clinical librarian.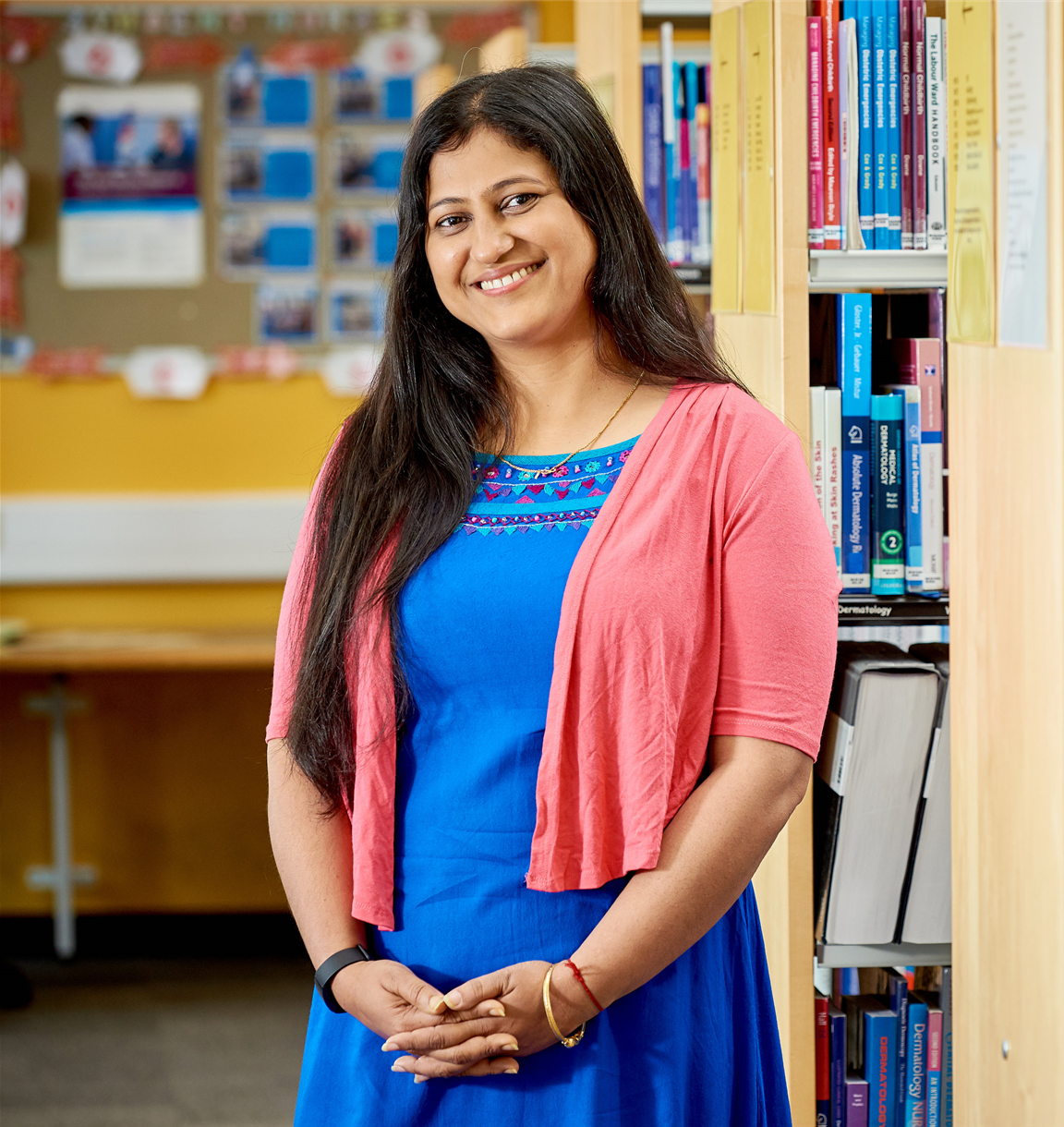 A talent conversation could be initiated either by a manager or by an individual who considers themselves to demonstrate consistently high levels of performance e.g. a professional lead for NHS library and knowledge services in a region.
It is important to acknowledge that in the library and information sector, senior roles often lie within or outside traditional knowledge and library environments and that managers should consider the breadth and depth of behavioural and leadership competencies as well as individuals' technical expertise. More about this later in this guide.
The following resources are provided to support the talent management conversation:
This grid provides a framework to enable managers and professionals to distinguish between talent and those consistently doing a great job day-to-day.
Page last reviewed: 15 June 2021