HDAS (Healthcare Databases Advanced Search) is being decommissioned and will be switched off at the end of March 2022. Access to bibliographic databases will be via provider interfaces, currently ProQuest, Ovid and EBSCO.
See related blog posts about the early adopters pilot and the move to provider databases.
Which databases are available from which provider?
Where can I find support materials for provider interfaces?
EBSCO Interface
Ovid Interface
ProQuest Interface
Is it possible to link to full text from the database provider interfaces?
The current national link resolver has been set up in each provider interface.
With the implementation of a new Discovery infrastructure comes a new full text fulfilment system based on EBSCO's Full Text Finder and Third Iron's LibKey.
Once this is set up, HEE will ask suppliers to set up this new link resolver for core content databases.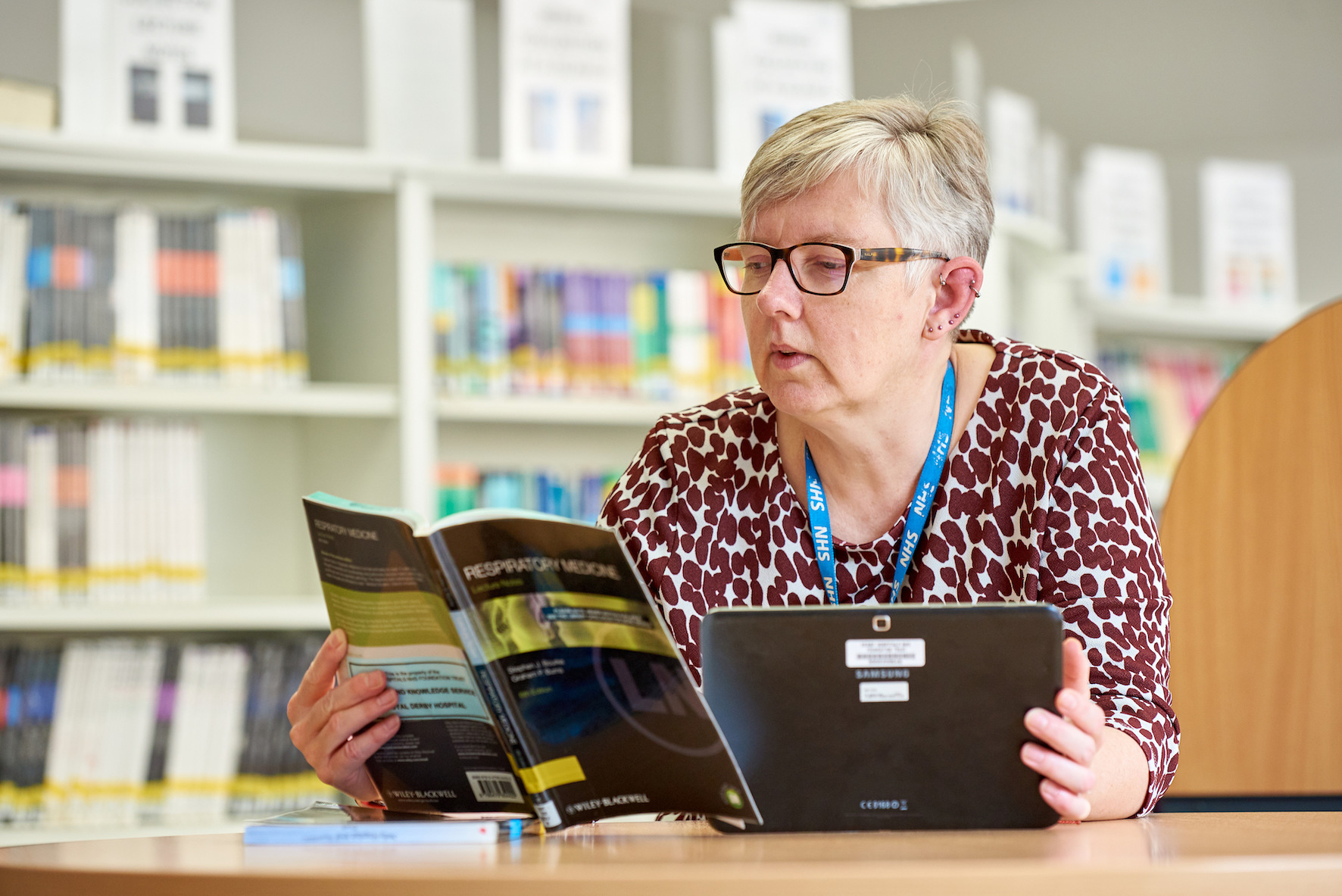 Will end users be expected to use database provider interfaces?
We expect the majority of end user search needs to be met by the NHS Knowledge and Library Hub.
However, we know some end-users will still need to carry out advanced and complex searches using the provider interfaces.
HEE will work with NICE to communicate with HDAS users bout the discontinuation of the service and signposting alternatives.
HEE will work with volunteers to co-produce signposting guides for end users and resources which can be used locally to train users of provider interfaces.
What kind of training will be provided for librarians and other expert searchers?
During the pilot, we learnt a lot about the kind of training that KLS staff will need. As a result, we are offering a programme of librarian-led training, combined with basic and expert sessions from each supplier. Reference management training will also be provided. For more information, please see Training and Support.
If you'd like to know more about the pilot project, the recommendations from the project report, and an overview of the training you can watch a recording of a presentation at the STandS group here, kindly provided by Aaron Razack, from Queen Alexandra Hospital in Portsmouth.
Page last reviewed: 1 November 2021