Nationally purchased content comprises a range of electronic databases, journals, books and BMJ Best Practice.
HEE funds these resources and NICE manages the procurement process and the contracts with suppliers.
NICE funds the BNF and the Cochrane Library. HEE funds Trip Pro. These resources are authenticated via IP address.
All other resources are authenticated via NHS OpenAthens. If you do not have an OpenAthens account, please register for one.
Resources may be accessed from NICE Evidence Journals and Databases.
See NICE's community for KLS staff or contact [email protected] for help in accessing these resources.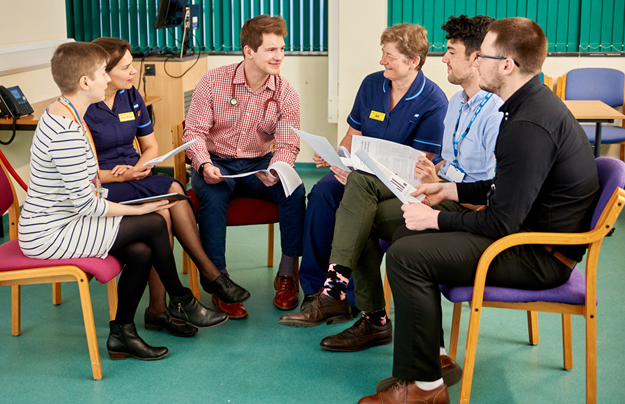 Page last reviewed: 20 January 2022