Professional Knowledge and Skills Base (PKSB)
CILIP's Professional Knowledge and Skills Base (PKSB) and associated Healthcare Sector Guidance is a valuable tool for career development.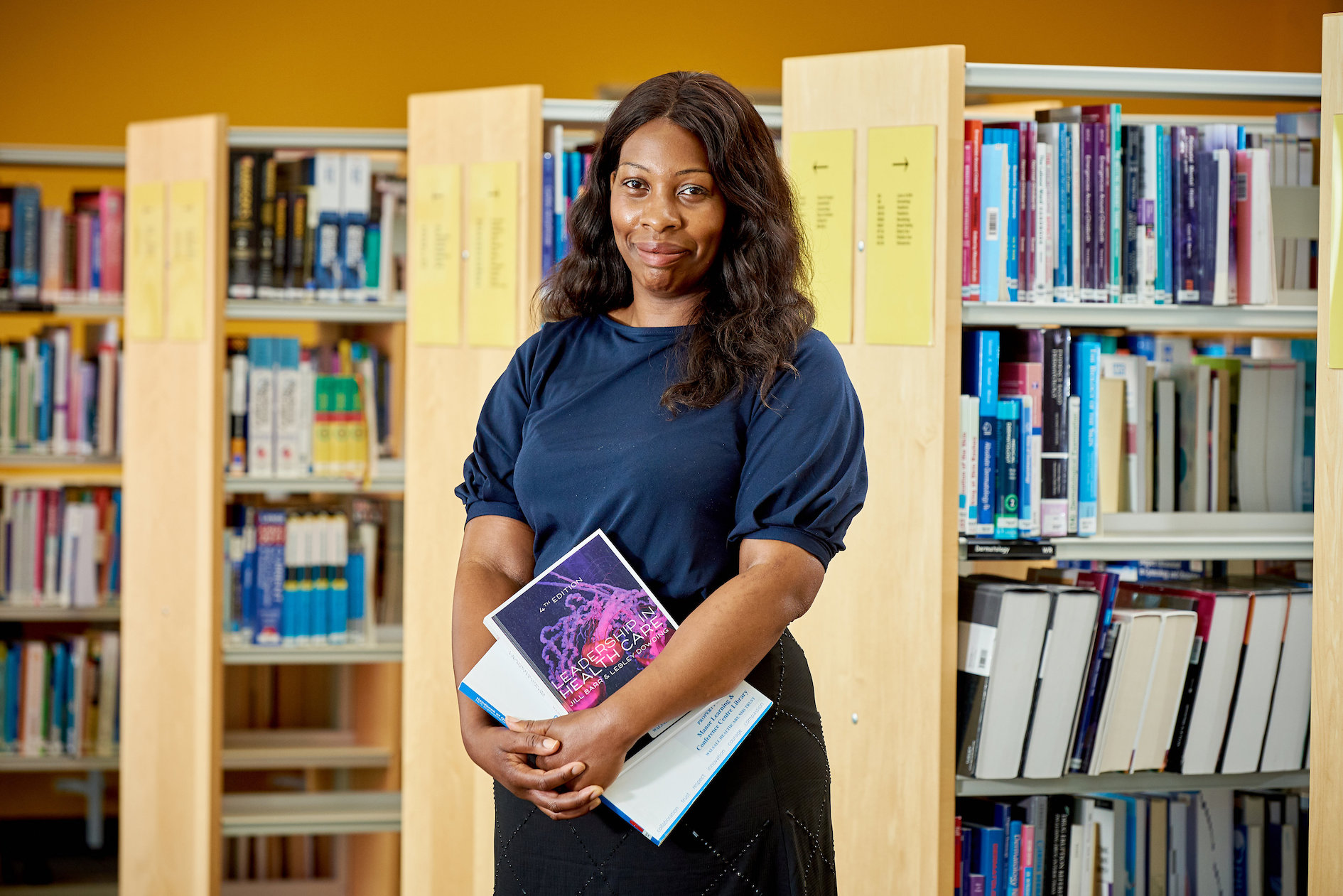 Individuals can use the PKSB to identify personal strengths and prioritise areas for development based on personal and organisational needs.
For employers the tool offers a means to assure the skills and competencies of the workforce.
The revised PKSB was launched in 2021 with enhanced coverage of skills and competencies associated with Knowledge Management and Data Management.
An early draft of a CILIP commissioned report on the impact of AI, machine learning, automation and robotics on the information profession was used to inform the PKSB. This ensures that digital skills are well represented in the framework.
You can also access the PKSB Healthcare Sector Guide which places the skills and knowledge within a healthcare context.
Who is it for?
All library and knowledge staff working in the healthcare sector
Employers
Prospective health library and knowledge staff
How can it help you?
As a self-assessment tool it can help you to plan your personal development and be used as part of the process of gaining professional registration and revalidation with CILIP.
It can be used to demonstrate your unique skill set to employers and enhance their understanding of the competencies required by knowledge and library staff.
It can be used to inform role and service redesign, staff training and be used to support staff recruitment and retention.
It can be used by managers as part of the appraisal and talent management process.
It will be used to support workforce planning and development at local, regional and national level.
How can I access the resources?
NHS funded knowledge and library staff in England have access to the PKSB and Healthcare Guidance. If you have not received this link from Health Education England please contact: [email protected]
All CILIP members also have access to the new PKSB and Healthcare Guidance via the CILIP website.
If you want to know more about these resources, and do not fall into the above categories, please contact the Chartered Institute of Library and Information Professionals.
Page last reviewed: 4 November 2021