These resources are freely available and open for all in the NHS to access
Log in with your NHS OpenAthens account:
BMJ: Coronavirus (COVID-19): Latest news and resources
Centre of Evidence Based Dermatology
Elsevier: Novel Coronavirus Information Center
Emerald: Coronavirus, the management of epidemics and the wider impact on society
Lancet: COVID-19 Resource Centre
MAG Online (Mark Allen Group) COVID-19 articles
Nature: SARS-CoV-2 and COVID-19
Oxford Academic Journals COVID-19, other coronaviruses, and related topics
Wiley: Covid-19: Novel Coronavirus Outbreak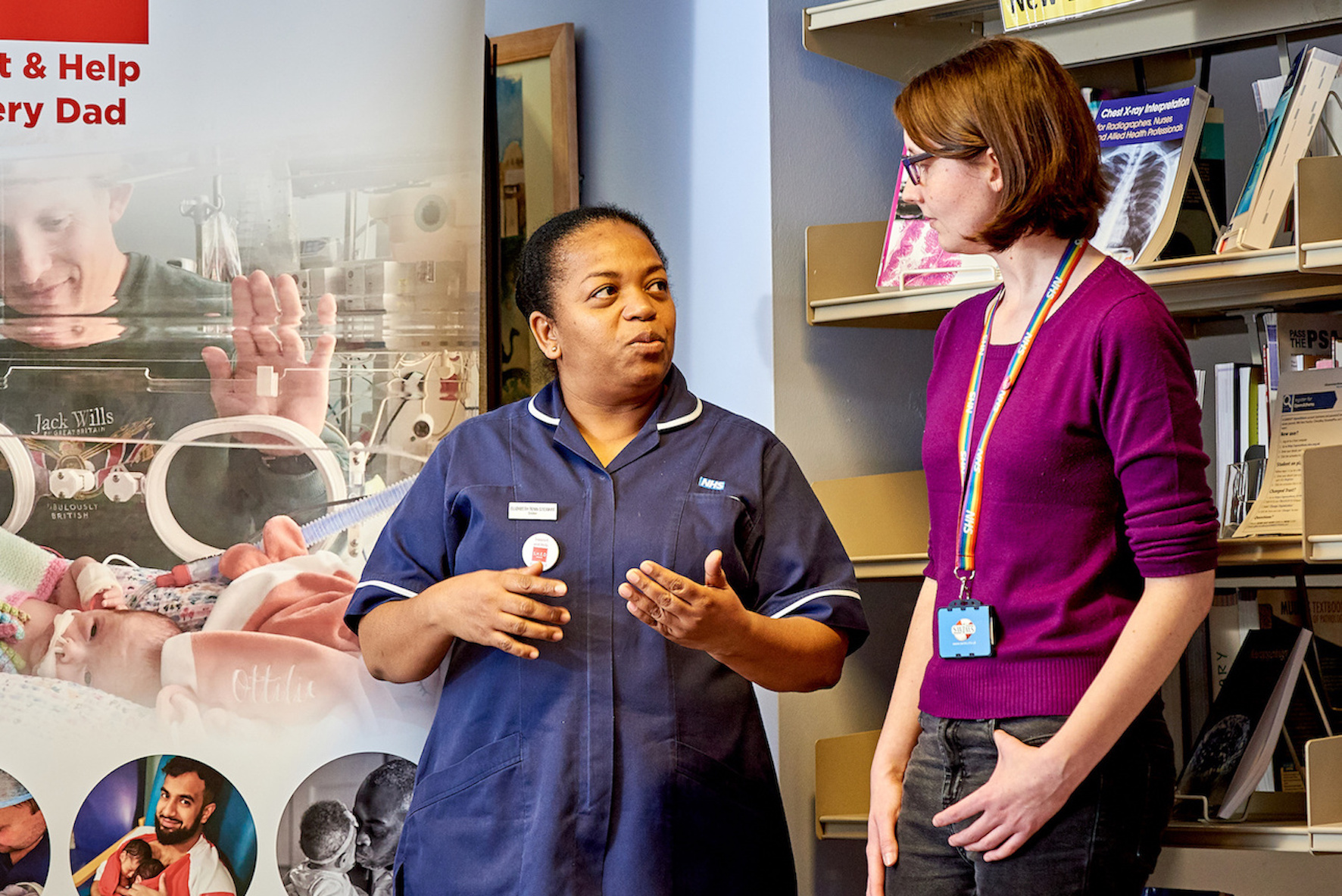 Open access
A full-text search engine for the COVID-19 Open Research Dataset.
COVID-19 Scientific Resource Centre
Aims to inform governments, humanitarian organisations and media representatives on the latest evidence on the COVID-19 virus.
Provided by the Geneva Centre for Education & Research in Humanitarian Action, the University of Geneva and the Graduate Institute of International and Development Studies (IHEID).
Elsevier COVID-19 Healthcare Hub
Includes toolkits for healthcare professionals working in community care, ambulatory care, emergency care, inpatient care, ICU and mental and behavioural health.
See also the Daily Rounds of interesting and impactful information, Expert Insights, Guidelines, and Research.
Europe PMC: Recently Published Open Access Articles
PMC Open Access: Recently Published Articles
Open access resources covering COVID-19 and lookalike infections such as SARS and MERS.
ProQuest Coronavirus Research Database
Includes thousands of open-access articles from the world's leading publishers as well as current research from pre-print repositories such as arXiv.
Page last reviewed: 15 June 2021