These evidence sources can aid in clinical decision making.
Important:

BMJ best practice
The COVID-19 content in BMJ Best Practice, which HEE funds for the NHS, is freely available and being continually updated by the BMJ. It includes a patient information leaflet.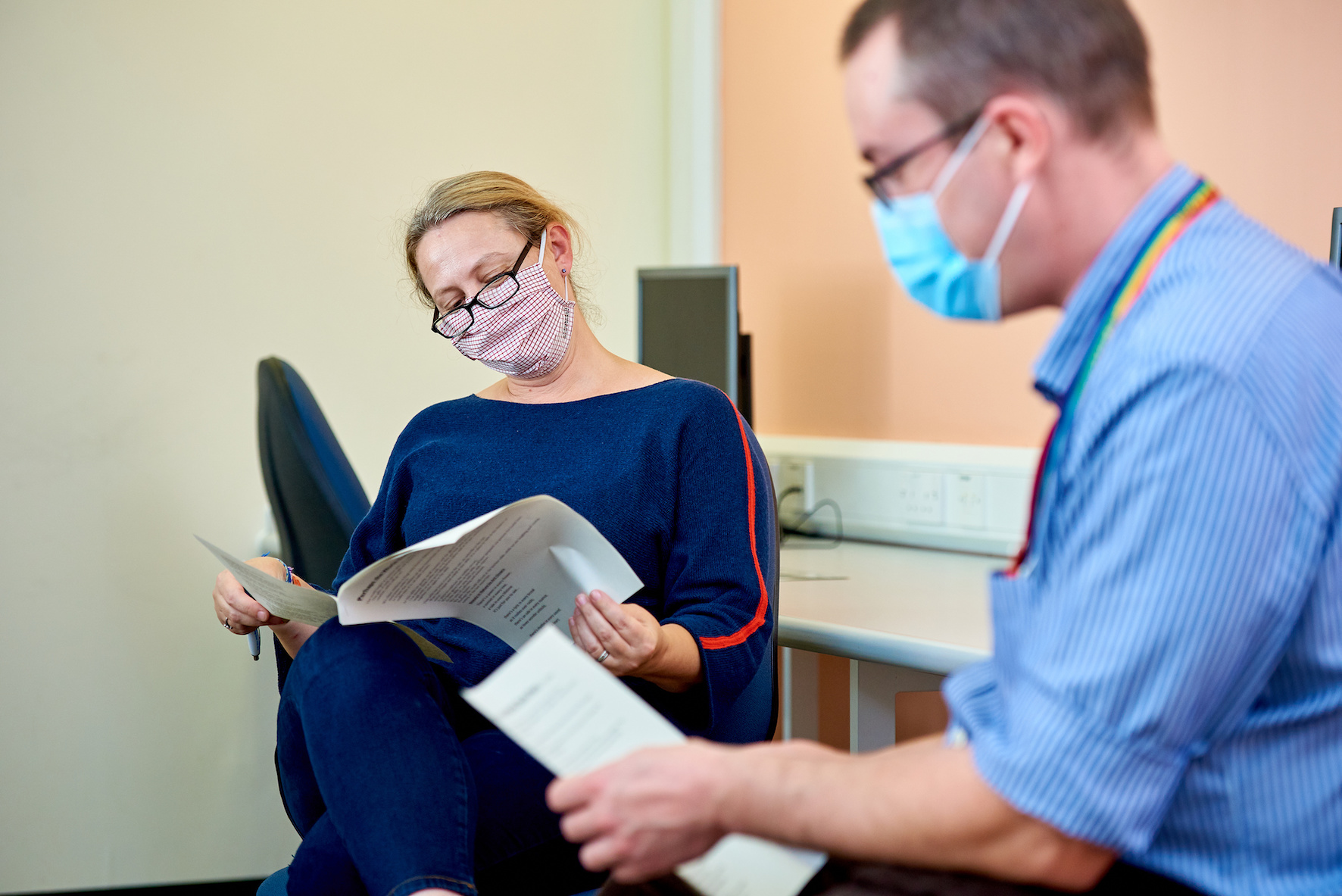 Clinical Knowledge Summaries
Clinical Knowledge Summaries focus on the most common and significant presentations in primary care. They give trusted information to support safe decision-making and improve standards of patient care.
Dynamed COVID-19 (Novel Coronavirus)
See Dynamed's EBM Focus newsletter on COVID-19: 10 things you need to know.
UpToDate
Free access to critical clinical content in the fight against COVID-19.
Page last reviewed: 31 August 2022