About the Open Access Community of Practice, its work on repositories, and how to join.
HEE has the following aims:
To champion and facilitate open access publishing.
To explore and advise on repositories of curated/digitised content.
The community of practice comprises 40 health librarians from the NHS and other health libraries.
Members of the group have expressed a range of reasons for being part of this community of practice:
"keen to learn from colleagues on this group"
knowing "how others have experienced managing organisational repositories to help inform the development of our digital archive"
"a keen interest in grey literature – how to capture and promote unpublished works" and being motivated by addressing how we "could make NHS research more accessible/visible, thus enhancing impact"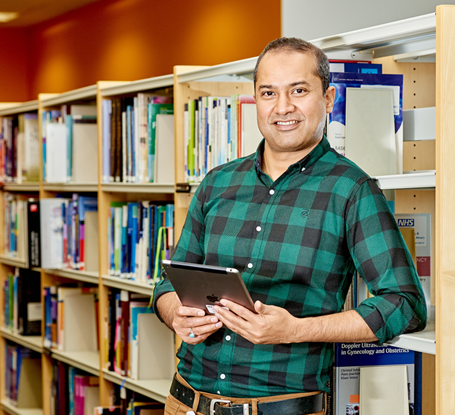 The Community of Practice meets virtually and has a dedicated SharePoint and associated e-mail list, which provides members with a collaborative space for joint working.
There is also a sub-group focusing on repositories.
For more information or to become involved, contact: Helene Gorring.
Page last reviewed: 25 November 2021