A toolkit for services engaged in mergers, alliances, amalgamations, and other closer working practices
Health library and knowledge services have a strong track-record of sharing expertise and working across boundaries.
Resource sharing and collaboration are in our DNA. How do we take this a step further?
Knowledge for Healthcare talks about action "Excellent knowledge services require strategic buy-in, collaboration and commitment to maximise investment, nationally, locally and across health systems."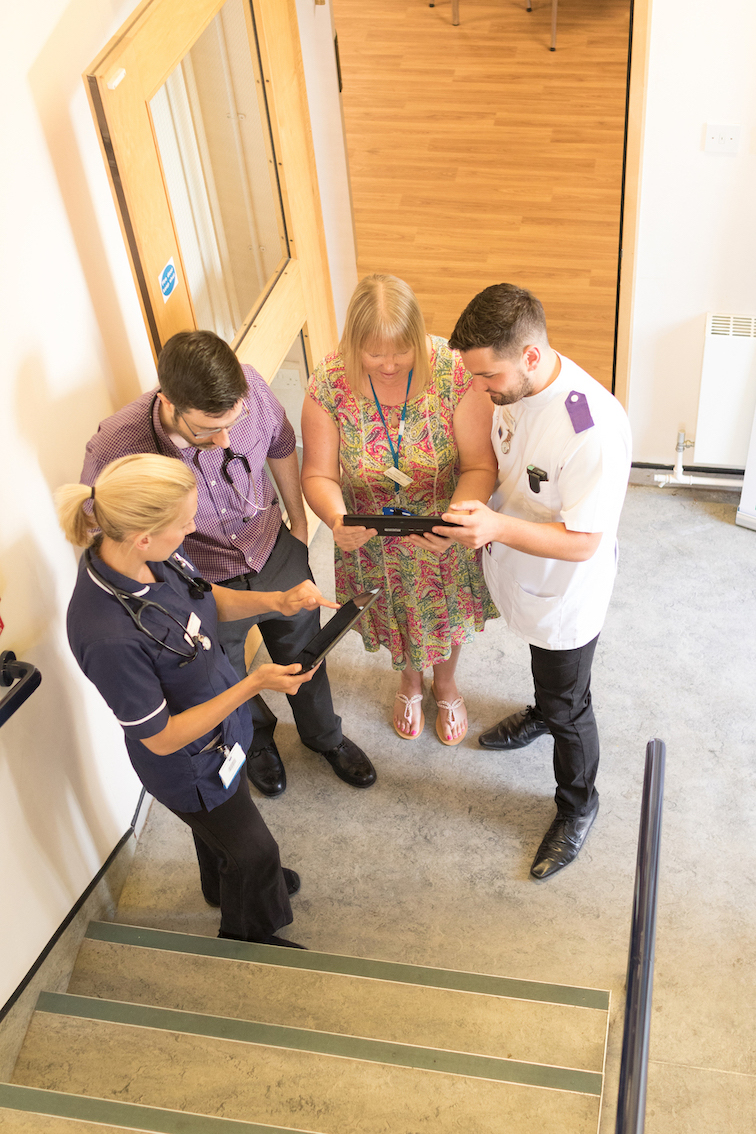 This Toolkit was developed by an HEE Task and Finish Group.
It is designed to help guide library and knowledge services staff through the process of any type of joining or merger. It contains an ABC Guide, shared case studies and background reading to support library staff and their managers through process of coming together – one which presents opportunities and can pose difficulties turn by turn.
This is not intended to be the definitive guide to how (or how not!!) to combine services but highlights some common issues which you might encounter and things that may happen that you might not expect.
Contact the Knowledge for Healthcare team on [email protected] for any of these documents in an accessible format.
One way, perhaps the best way, to implement service redesign is to learn from the practical experience of peers whose experiences (good and not so good) provide practical advice.
These materials are therefore just the start not the end of the development of this toolkit. You are invited to use the case study template here to share your experience for the benefit of others.
Group Members
Emma Aldrich, Maidstone and Tunbridge Wells NHS Trust
Helen Alper, Barts Health NHS Trust
Daryl Bate, University Hospitals of the North Midlands NHS Trust
Sam Burgess, Southern Health NHS Trust
Catherine Fisher, City Hospitals Sunderland NHS Foundation Trust & South Tyneside NHS Foundation Trust
Mic Heaton, Derby Teaching Hospitals NHS Foundation Trust
Becky Williams, Bradford District Care NHS Foundation Trust
Page last reviewed: 15 June 2021