Health Education England has an integral role in furthering diversity and inclusion in clinical and medical education.
NHS Knowledge and Library services can:
raise awareness about disparities and injustice through our services
ensure we deliver equity of access and opportunity.
We are aware that there is more to do and are committed to continuing to add to the contents on this page.
Recommend a resource, some reading or other media. Email [email protected]
See Health Education England. Diversity and Inclusion - Our Strategic Framework 2018-2022. June 2018.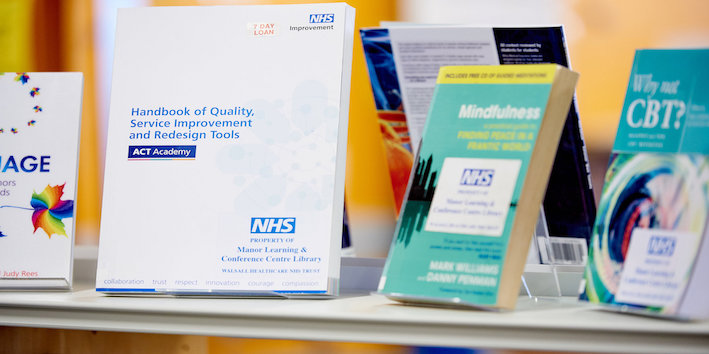 Page last reviewed: 15 June 2021