A simple framework for health organisations to assess opportunities to make better use of knowledge as an asset
It is a simple online framework which enables healthcare teams, departments, and whole organisations to consider how they are using external evidence and organisational knowledge.
The results and identified priorities can be used in conversation with the team completing the tool to develop an action plan. It is an opportunity to promote knowledge and library services and improve how external evidence and organisational knowledge are used.
The tool is easy to complete, either in a facilitated team conversation or a link can be sent for individual team members to complete the tool in their own time.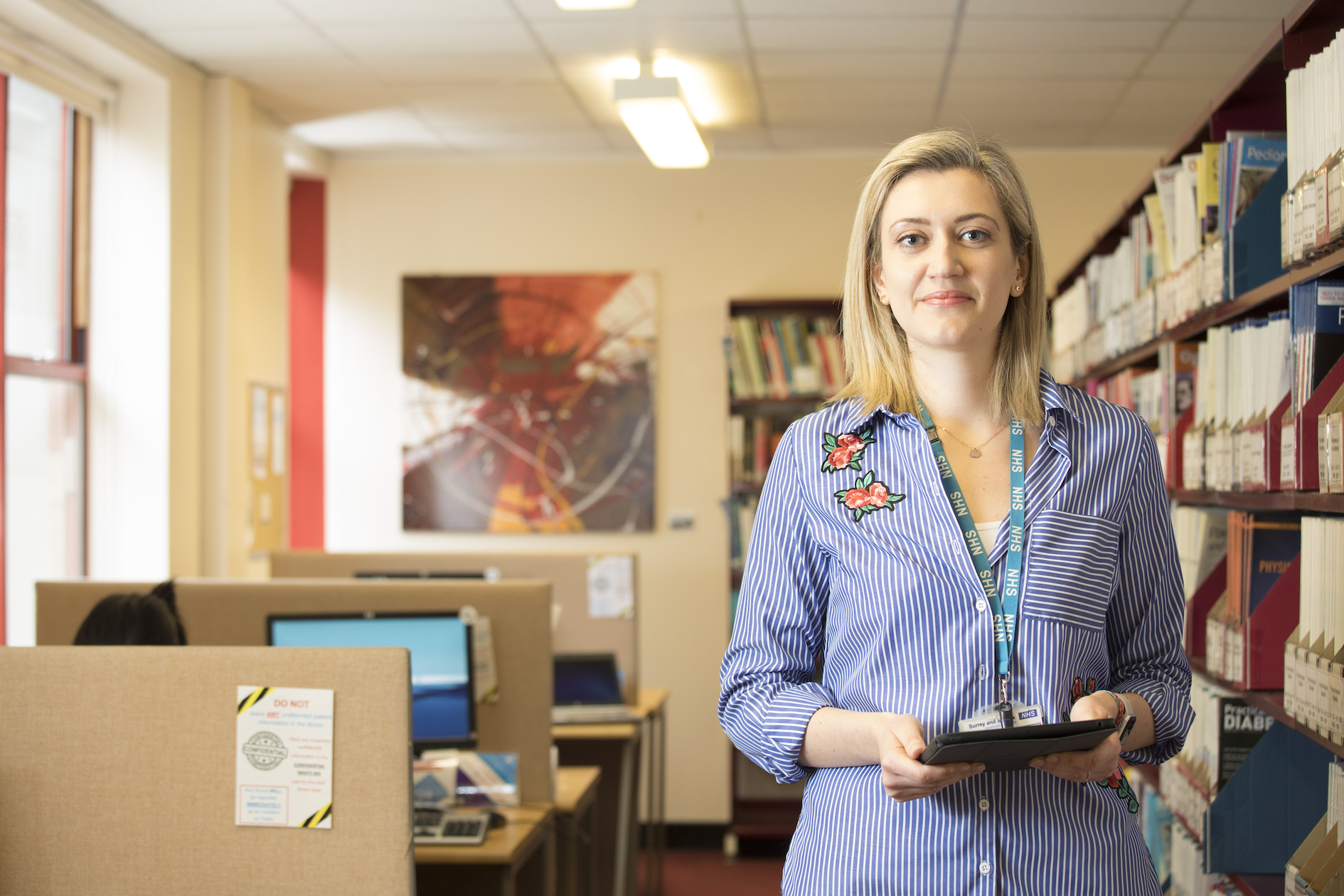 Accessing the tool
There are five steps in setting up and using the self-assessment tool, and we are happy to help you through this process. For regular training and drop-in sessions, see the latest Knowledge and Library Services Development Briefings.
Email [email protected] to request access to the tool.
Additional resources to help you use the self-assessment tool
Contact [email protected] for any of the documents in an accessible format or for more information about the development of this tool.
Page last reviewed: 22 October 2021
Next review due: 31 March 2021