Knowledge mobilisation community of practice
A community of practice for knowledge and library services staff interested in knowledge mobilisation.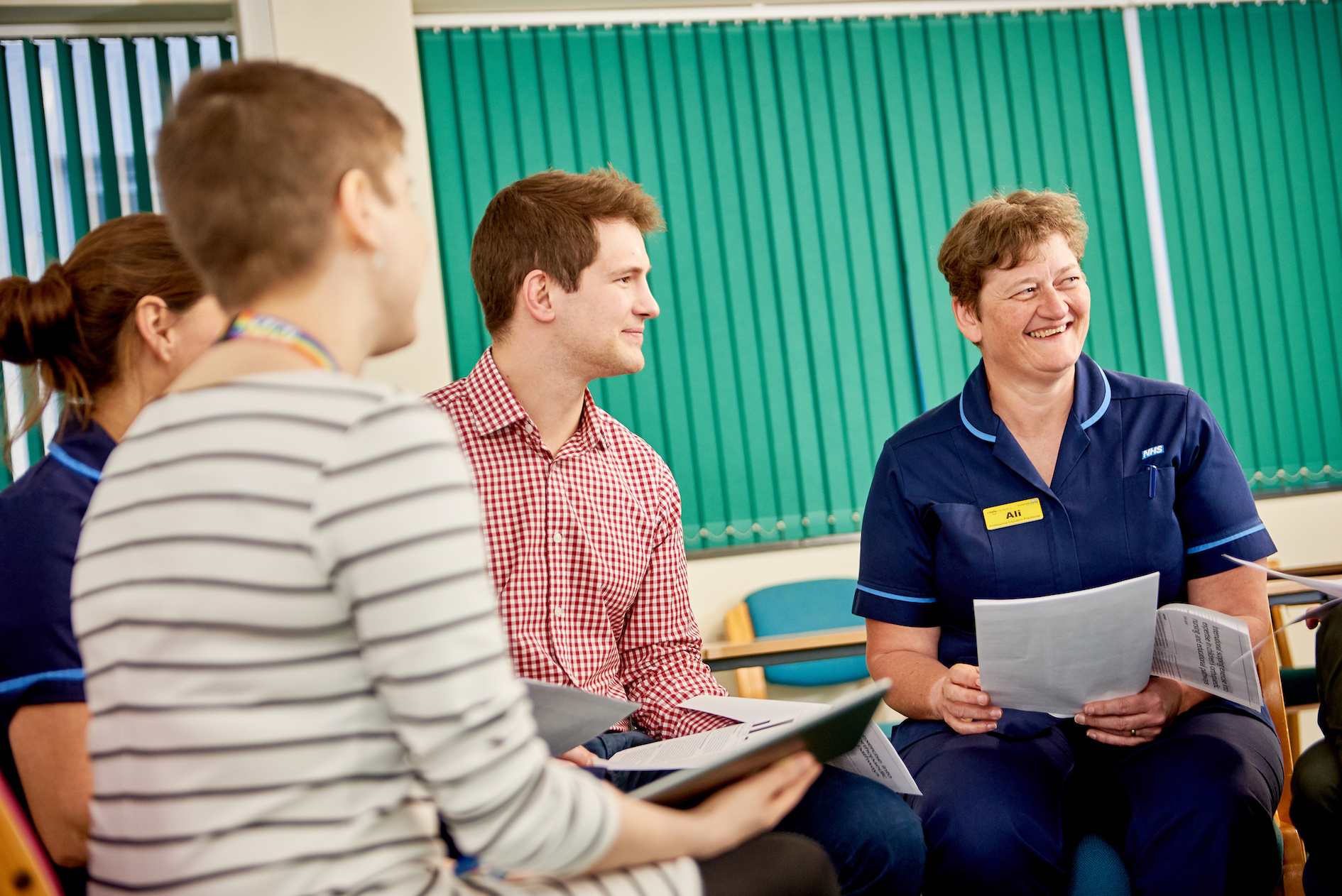 "Communities of practice are groups of people who share a concern or a passion for something they do and learn how to do it better as they interact regularly." (Wenger-Trayner)
Members of the knowledge mobilisation community of practice:
share ideas, ask questions and call on the 'experts' among us
learn from one another in an inclusive way
develop our knowledge base
practise some KM techniques
Non-urgent advice:

Joining
The community of practice uses the KM mailing list:  [email protected]
Subscribe and post a message to introduce yourself and use the group to ask questions, share your knowledge and ideas!
If you are unable to sign up directly, contact the HEE Knowledge Management team. 
More information
Read Cultivating communities of practice by Etienne Wenger, Richard McDermott and William M. Snyder and published in 2002.
Page last reviewed: 16 June 2021