Some of the top resources for the public regarding Coronavirus (Covid-19)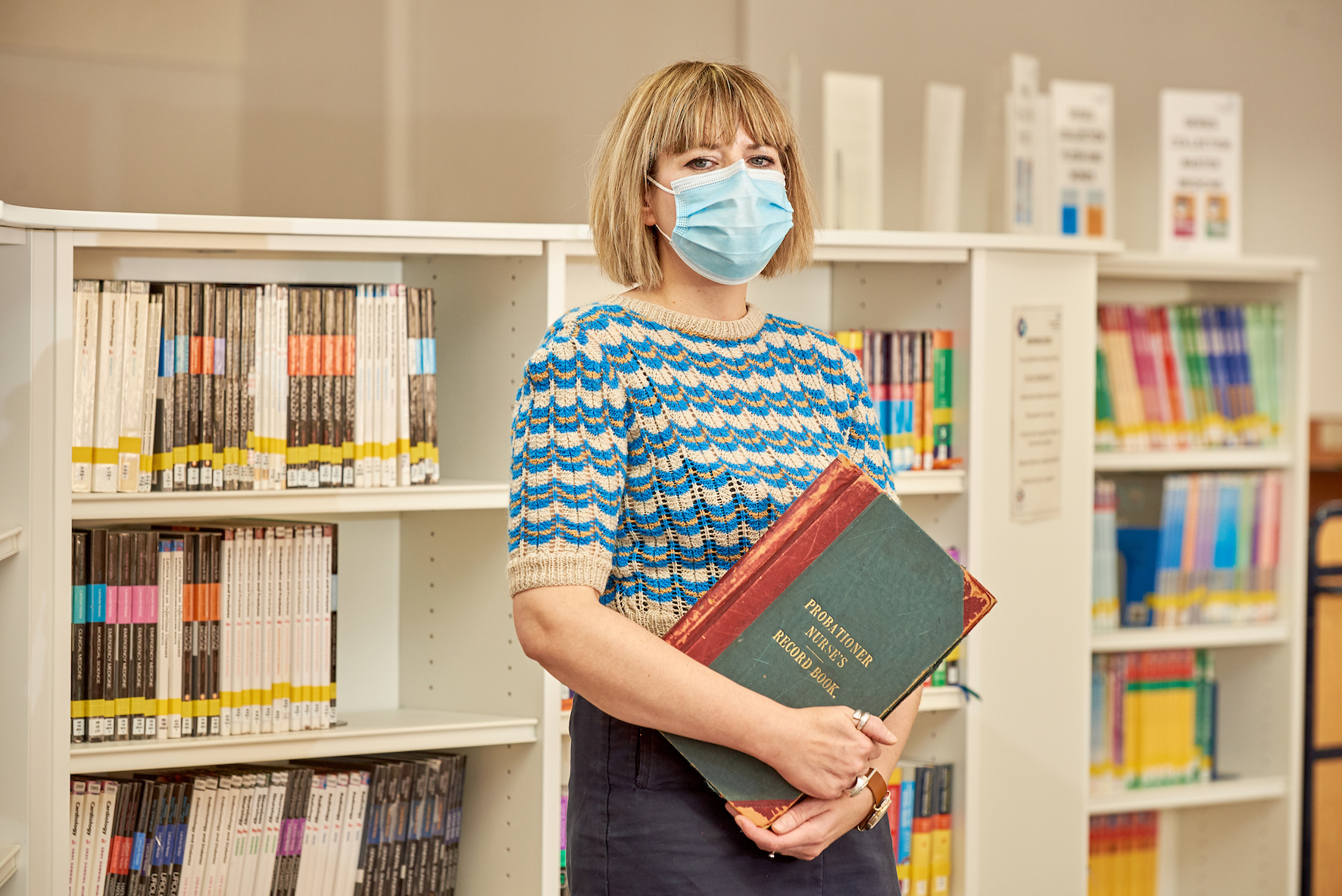 Information about coronavirus
Health and coronavirus information - to find coronavirus information for patients and the public from trusted sources, including information in easy read and other accessible formats.
NHS Coronavirus Hub - NHS information, help and advice on the coronavirus that causes Ccoronavirus.
NHS 111 Online - coronavirus advice – Find out what to do if you think you have symptoms or if you might have been exposed to the virus while travelling.
WHO Information Network for Epidemics, EPI-WIN - a key component of epidemic and pandemic preparedness is ensuring systems are in place for real-time information to flow from a trusted source to the people at risk.
In the absence of such information rumours can spread rapidly through social media, resulting in an INFODEMIC. EPI-WIN is the WHO Information Network for Epidemics that will provide tailored information to different audiences during a public health event
Myth busting websites
Facts on Coronavirus - provided by Full Fact a UK independent fact checking charity.
The Guardian (2020) Can a face mask protect me from coronavirus? COVID-19 myths busted - article about how you can catch coronavirus, who is most vulnerable and what you can do to avoid infection.
Coronavirus: know the facts - a simple online cononavirus game that offers the facts (from UK government). It's free-to-play and works on any device through a web browser. It only takes couple of minutes and there is no registration required.
Page last reviewed: 15 June 2021