Some of the top resources for the public regarding Coronavirus (Covid-19)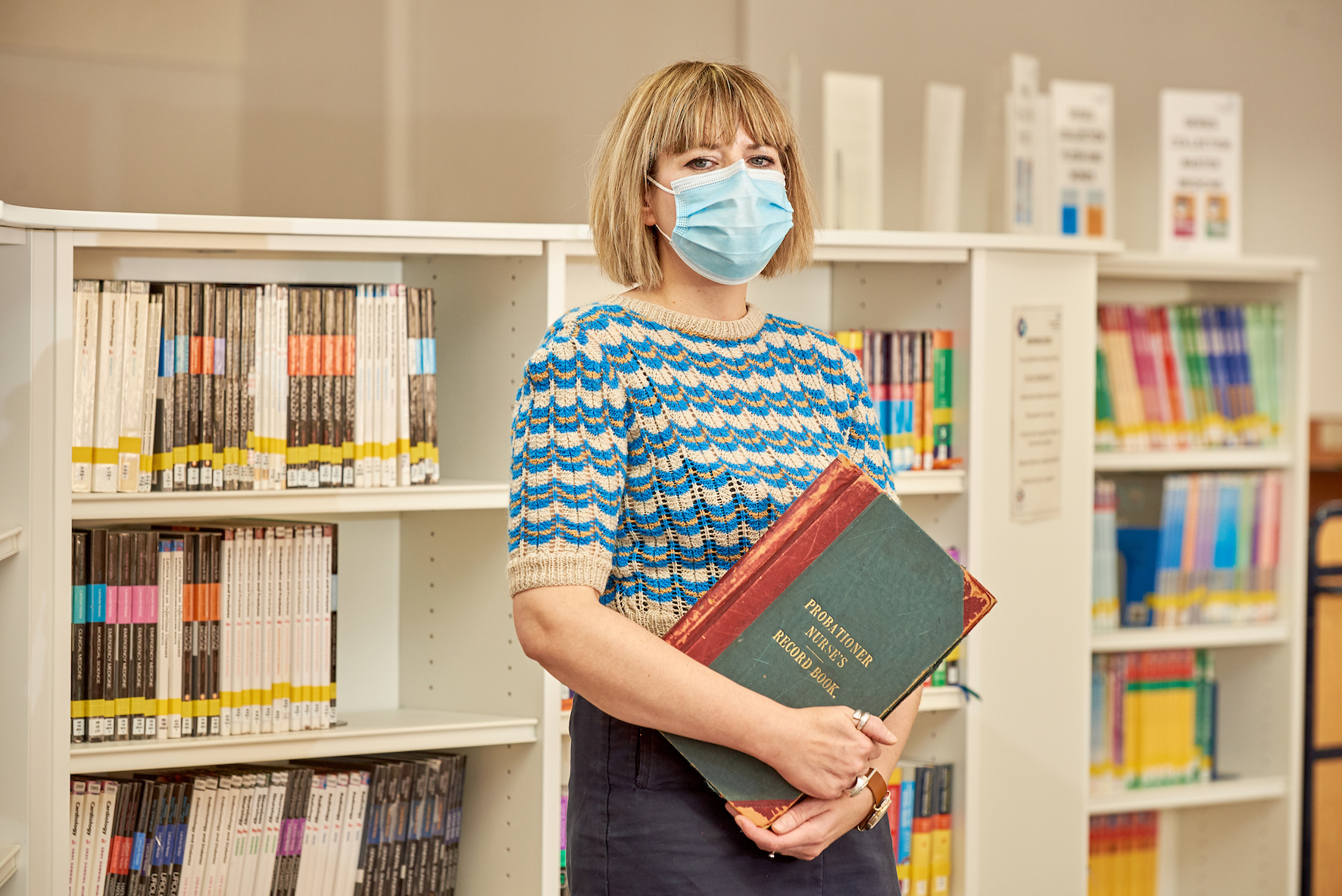 Information
Coronavirus Information for Patients and the Public - to find Coronavirus information for patients and the public from trusted sources, including information in Easy Read and other accessible formats, see the resources compiled by HEE's national Library and Knowledge Services team
NHS Coronavirus Hub - NHS information, help and advice on the coronavirus that causes COVID-19
NHS 111 Online - COVID-19 advice – Find out what to do if you think you have symptoms or if you might have been exposed to the virus while travelling
WHO Information Network for Epidemics, EPI-WIN - a key component of epidemic and pandemic preparedness is ensuring systems are in place for real-time information to flow from a trusted source to the people at risk. In the absence of such information rumours can spread rapidly through social media, resulting in an INFODEMIC. EPI-WIN is the WHO Information Network for Epidemics that will provide tailored information to different audiences during a public health event
Myth busting
Facts on Coronavirus - provided by Full Fact a UK independent fact checking charity.
The Guardian (2020) Can a face mask protect me from coronavirus? COVID-19 myths busted - article about how you can catch coronavirus, who is most vulnerable and what you can do to avoid infection.
Games
Coronavirus: know the facts - a simple online COVID-19 Game that offers the facts (from UK government). It's free-to-play and works on any device through a web browser. It only takes couple of minutes and there is no registration required.
Page last reviewed: 15 June 2021