Published on 04 August 2020, by Editor
Patient information, Events, Health literacy
About Health Information Week in 2020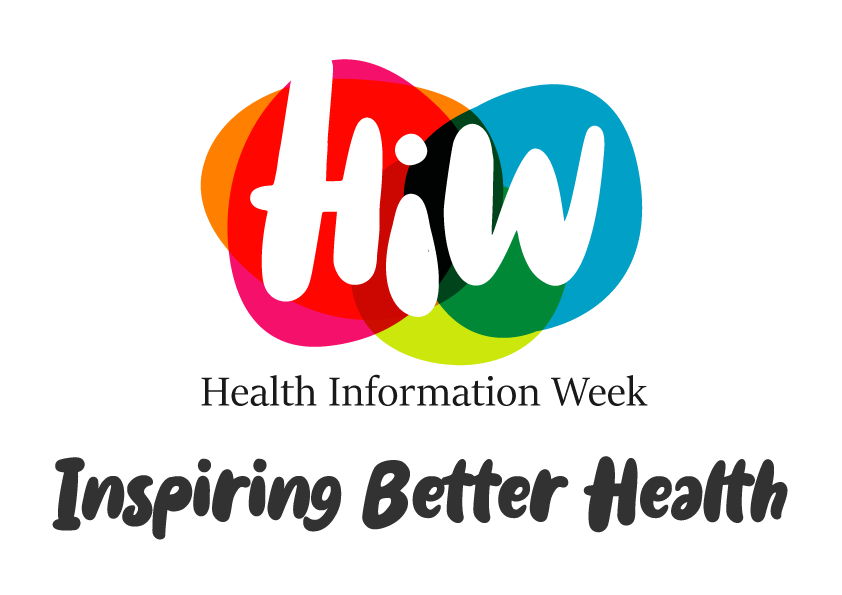 Health Information Week 2020 (#HIW2020) finished just a month ago. It was an unusual year this year, with covid-19 having a substantial impact on what was possible during #HIW2020. Now is a good time to take stock and reflect on your local events – what went well? What would you do differently next time? How can the national team better support you? What value is there in doing #HIW2020? What impact has it had on your users and your community?
Every year, the national HIW team also evaluate the week to see what could be done better next year. Your feedback is a really important part of this. For example, the new branding and website for #HIW2020 are in response to your feedback in previous years. It would be great to know what you think of the website and the branding.
Based on what you've done locally, we also add any new ideas or advice on what's worked well to the Ideas Bank for next year. This means that other people can benefit from sharing your ideas. We'd love to hear from you! Email your local evaluation to us as it stands.
You can also email local evaluations to [email protected]
We're looking forward to hearing from you!